Body at house fire site ID'd as son of Warren police commissioner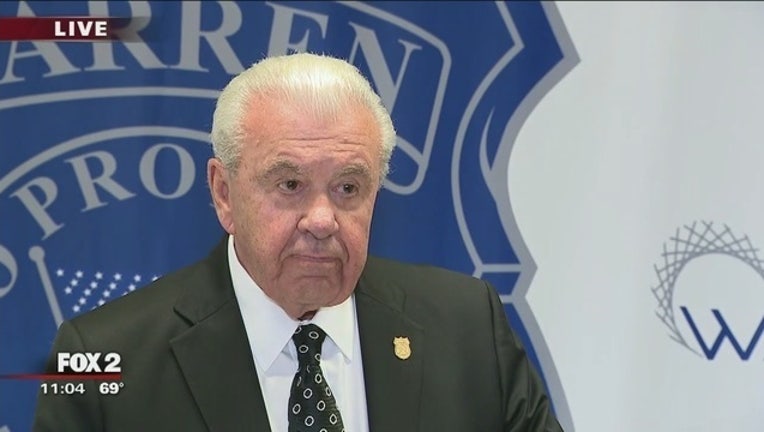 (WJBK) - A body was discovered Wednesday at the site of a vacant house fire that happened in October in Detroit.
The body was identified through fingerprints as Michael Dwyer, the son of Warren Police Commissioner William Dwyer, according to the Medical Examiner's Office. The cause and manner of his death have not yet been determined.
The house fire happened on Bramell Street near Puritan on Oct. 26. The body was found two and a half weeks after the house fire at the location.
Stay with FOX 2 for more on this developing story.