Body of 22-year-old man found on University of Michigan property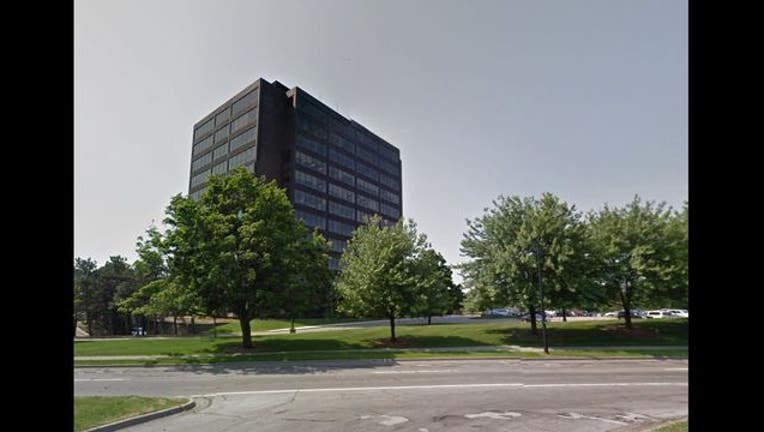 article
Ann Arbor (WJBK) --  The body of a man was found early Sunday morning on off-campus University of Michigan property, according to the University of Michigan Department of Public Safety.
Police say the body was found at around 7:30 a.m. Sunday on the grounds of Wolverine Tower, an off-campus University of Michigan administration building, located at State St and Eisenhower Parkway, just north of I-94.
The victim has been identified as a 22-year-old man with no connection to the University community.
The cause of death is unknown at this time, until an autopsy is performed.  It is unknown if alcohol was a factor.