Body of missing person pulled from Lake St. Clair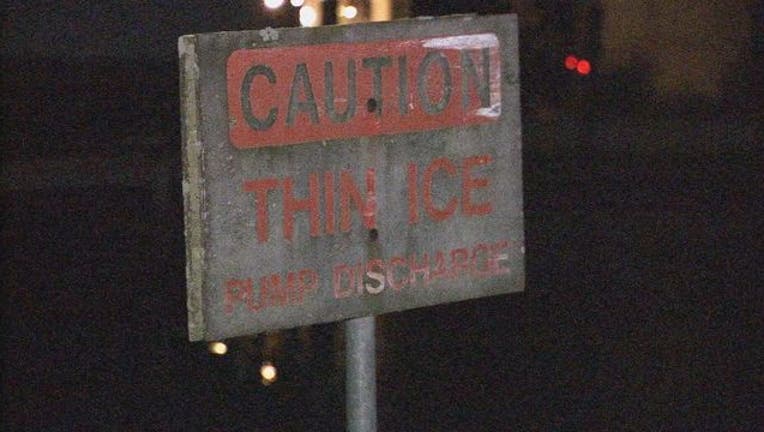 article
Harrison Twp, Mich (WJBK) - The body of a missing person has been recovered from Lake St. Clair. 
Saturday morning the Macomb County Sheriff's where sent to Lakeshore Drive where an ice fisherman discovered the body while ice fishing. 
The fisherman was cutting a hole near a canal and while removing the ice the body of a white male was observed in the water. 
Macomb County Sheriff's deputies, the Harrison Township Fire Department, and the Macomb County Underwater Search and Recovery Team responded to the area.
The Dive team recovered the body an elderly man identified as 77-year old Donald Boden of Harrison Township. 
Boden was listed as a missing person with the Macomb County Sherriff's office. 
His body was discovered about 400 yards north of his residence where he was last seen on January 7th. 
Police do not suspect foul play; however, the investigation as to the cause of his death is ongoing.