Boil water advisory in place for part of West Bloomfield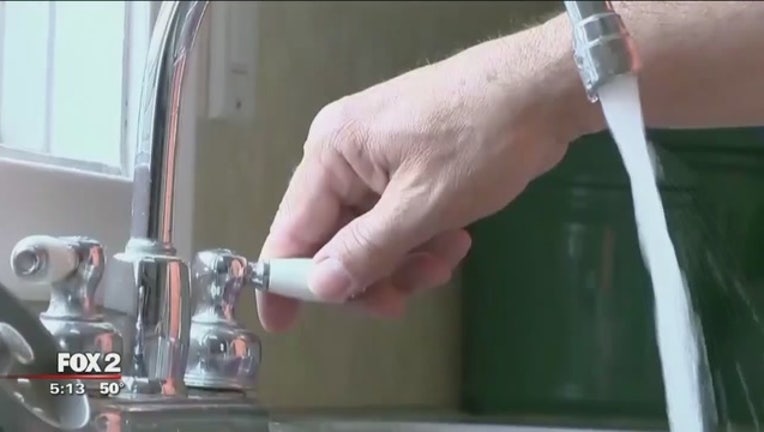 article
WEST BLOOMFIELD, Mich. (WJBK) - A limited boil water advisory will be put into effect for parts of West Bloomfield beginning at 4 p.m. Tuesday.
The boil water advisory will be for residents and businesses in the areas east of Hiller and north of Greer roads. 
Subdivisions that will be affected are: Wellington Woods No. 1 and 2, Wellington Meadows and Woodlands of West Bloomfield. 
Townships say that the boil water advisory may last at least three days to bring the water service back to a no-boil condition. Repair crews are working to repair a 16 inch diameter transmission main located along Greer Road. 
The township instructs residents in the affected area to bring water to a rolling boil for at least one minute of time. Let cool for about 15 minutes before drinking boiled water. Proceed to store the cooled water in a clean container and seal it with a cover. 
Residents should use boiled water that has cooled or use bottled water for the following:
Drinking
Brushing of teeth
Washing of fruits and vegetables
Preparing food and baby formula
Making ice
Giving water to animals and pets
If you are unable to boil water, disinfect it with unscented bleach, mixing 8 drops (1/8 of a teaspoon) of bleach per gallon of water. Mix well and let the water stand for 30 minutes before use. 
For more information go to http://wbtownship.org/