Boil water advisory issued in Livonia, canceled in Farmington Hills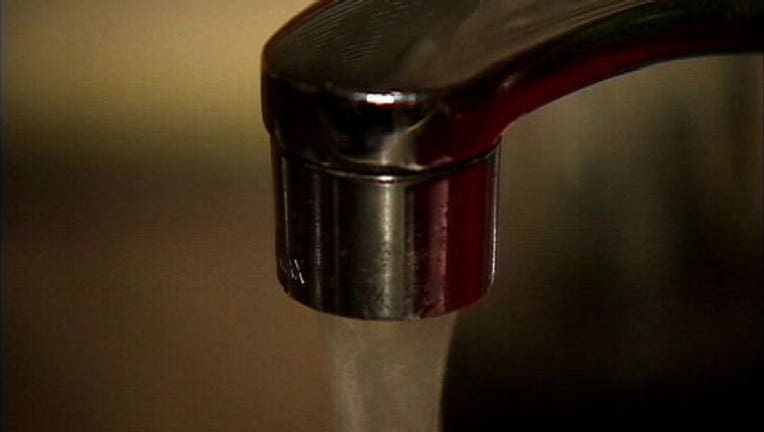 UPDATE: The boil water advisory was lifted Wednesday, June 14.
A boil water advisory issued Saturday for residents in Livonia will be in place until Tuesday. However, the boil water advisory has been canceled for residents in Farmington Hills.
According to the City of Livonia's website, there was a loss of pressure in the water supply that may have cause bacterial contamination.
The city advises that the bacteria are generally not harmful, but says consumers should boil the water as a precautionary measure.
The city says residents should boil the water for at least one minute and let it cool before drinking, washing dishes, brushing teeth, cooking, or consuming the water in any way. Alternatively, residents could used bottled water.
The loss of pressure was caused by a power outage in the area on Saturday. The Great Lakes Water Authority is working to restore the pressure.
Customers will be advised by the city when the boil water advisory has been lifted, but it is expected to be in place until Tuesday.
A boil water advisory had been issued Saturday for some parts of Farmington Hills, but was canceled Sunday.