Border Patrol agent who was actually undocumented immigrant is sentenced to probation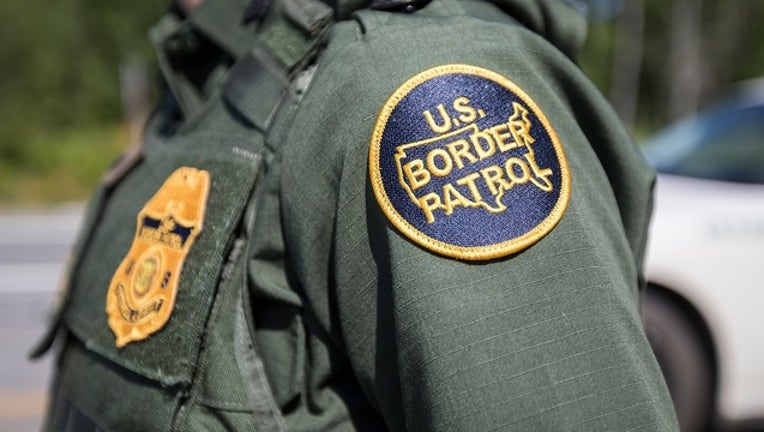 article
FOX NEWS - A Federal District Court judge on Thursday sentenced a Border Patrol agent who lied about being a U.S. citizen to a year of probation and also imposed a $1,000 fine.
Marco A. De La Garza Jr., 38, actually is a Mexican citizen who managed to slip into the U.S. Navy, where he served on a nuclear submarine, and into the Customs and Border Protection agency with a U.S. birth certificate that he obtained with phony documents.
De La Garza pleaded guilty to a count of passport fraud, according to The New York Times.
Authorities opted for leniency, citing his otherwise clean background and dedicated service to the United States.
Read more from FOX NEWS on their website.
Read more U.S. AND WORLD news: