Boy knocks over $15K LEGO statue 1 hour after unveiling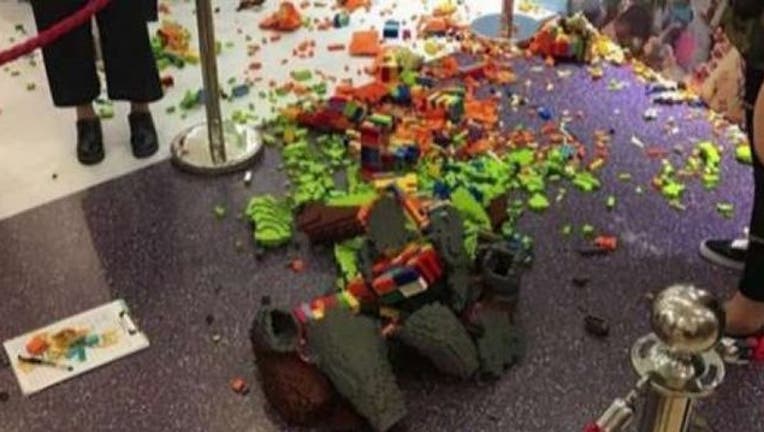 article
(FoxNews.com) - A Chinese man spent several days and used thousands of dollars worth of LEGO products to create an amazing statue of "Zootopia" character Nick Wilde.
Unfortunately, the $15,000 statue was displayed at a shopping mall in Ningbo, China, for only one hour before a child knocked the piece over.
Apparently, children had been posing with the six-foot-tall fox statue when a four-old-boy got too close and accidentally pushed the statue over, causing it to shatter into thousands of pieces.
The LEGO builder, named Zhao, said he was "heartbroken," but he accepted an apology from the child's parents and refused any compensation.
Read more on FoxNews.com.