Bride reportedly asks guest to leave wedding for wearing military uniform and medals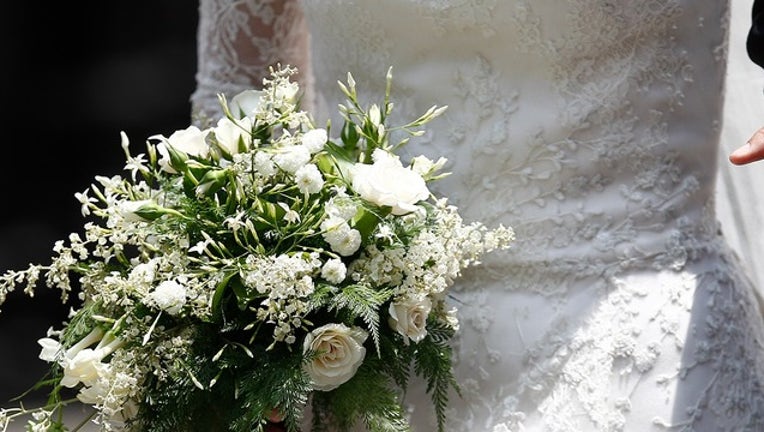 article
FOX NEWS - A bride has sparked a debate over her family member's outfit choices — and her reported reaction to those choices.
The unidentified woman posted about the alleged incident on Reddit's popular "Am I the A--H---" forum, asking if she was in the wrong for kicking out the man for wearing his military uniform.
 "The son of one of my husband's family friends showed up to my wedding in his marines formal wear, complete with all his medals. Now, I have nothing against anyone in the military but this was a black tie optional wedding and frankly it felt very out of place and it seemed like he was just trying to show off. My wedding had over 300 guests and nobody else felt the need to wear something to make them stand out," the bride claimed in her post.
Though she stated, the man "of course was acting very well mannered and like a complete gentleman," adding that "there were even a few excited teenage girls at my wedding who wanted to take a picture with him, to which he graciously agreed."