Brothers killed trying to save family during robbery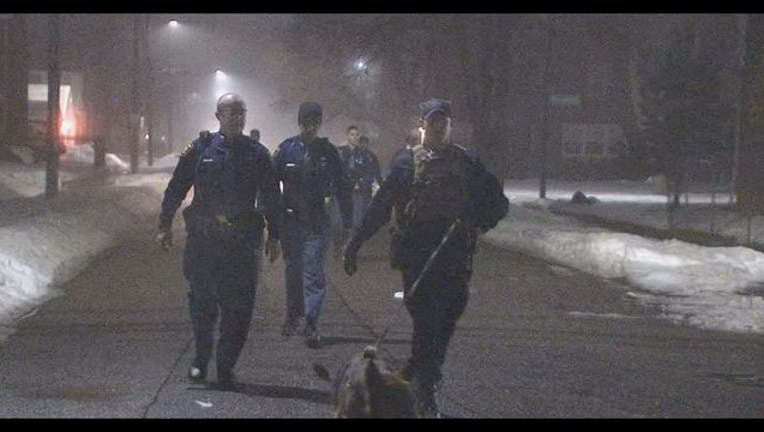 article
The community is looking for answers after two brothers were shot and killed defending their family during a home invasion.
Crime Stoppers says 54-year-old William Orblych and 48-year-old Michael Orblych were murdered around 12:36 a.m. Thursday, February 15. 
The incident took place in the 14800 block of Ashton Street near Eaton and Southfield Road on Detroit's northwest side.
Brothers killed after gunmen ambush family in driveway: police
Police say a 75-year-old woman, her disabled son, and another relative were unloading groceries from their car when three people armed with guns forced the family into the home.
They began to rob the family until two other family members who were in the basement heard the commotion and came upstairs to help.
Police say he suspects shot the two brothers before fleeing the scene. They were taken to the hospital where they later died.
Crime Stoppers is offering a cash reward up to $2,500 for information leading to an arrest in Micheal and William Orblych's murder.
Call 1-800-SPEAK-UP and remember you will remain anonymous.