Camp for free when you volunteer at Michigan state park campgrounds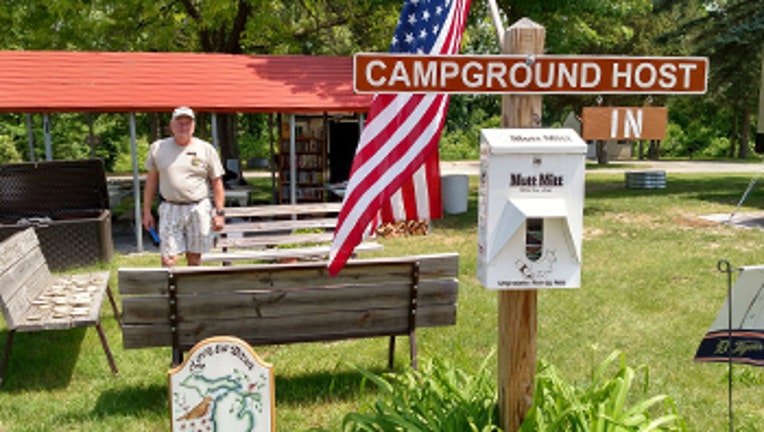 article
DETROIT (FOX 2) - The Michigan Department of Natural Resources is seeking campground hosts for the upcoming season. 
In exchange for volunteering as a campground host, you'll get to camp for free.
Campground hosts spend at least a month volunteering at one of 112 state park and state forest campgrounds. Hosts work five days a week for a total of 30 hours a week answering camper questions, planning campground activities, and performing light park maintenance duties.
Related: DNR hiring seasonal workers for spring, summer
Hosts are needed from April through October. You must be 18 or older to apply. Both individuals and couples are able to apply.
Park managers will select hosts based on their familiarity with camping and state parks, special skills, and knowledge of the area.
If selected, you will be provided with a campsite and items needed to do your job. You will be required to provide your own camping equipment and food.
Looking for things to do? Check out our event guides here.
The DNR is also looking for harbor hosts who will help at DeTour, Presque Isle, Straits, and Tawas state harbors.
Harbor hosts must provide their own boat, mooring lines, hoses, electrical hookup cables, and dock bumpers. In exchange, the boat slip will be free.
Some duties include assisting boaters in and out of slips, hosting a weekly coffee hour, cleaning up, and providing after-hours assistance.
Learn more about camp and harbor host roles and sign up here.