Michigan DNR hiring seasonal workers for spring, summer -- How to apply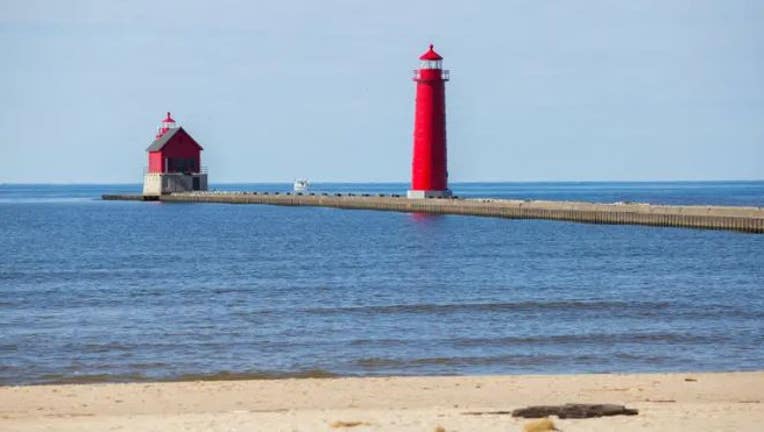 article
(FOX 2) - The Michigan Department of Natural Resources has started looking for workers who want to spend time outside this spring and summer.
Seasonal park workers and park rangers are needed.
Pay for park workers starts at $15 an hour, and the position includes up to 1,040 hours between April and October. Some duties may include answering questions, registering campers, cleaning, and maintaining trails.
Pay for park rangers is $19.39 to $27.26 an hour. Rangers work between 1,360 and 2,000 hours yearly. Duties can include training and leading staff and volunteers, providing customer service, maintaining grounds, and more.
Related: Teen artists wanted to explore their creativity at Isle Royale National Park
The DNR is also hiring full and part-time firefighters, including peak-season firefighters who work 40 hours a week for a minimum of 20 weeks between March and October.