Canadian duo busted with 300 lbs of cocaine on private plane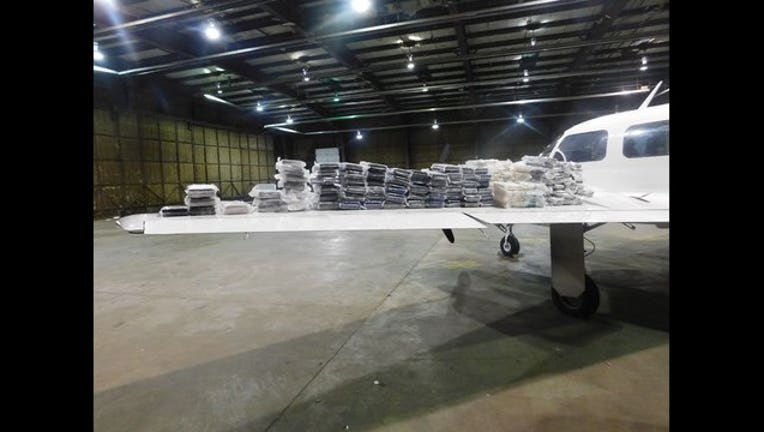 article
Two Canadian nationals were arrested in Ohio on Thursday after they were caught allegedly trying to smuggle almost 300 pounds of cocaine in the united states.
The U.S. Department of Homeland Security notified Ohio University police and the Athens County Sheriff's Office that an international plane was landing at Gordon K. Bush Ohio University Airport without authorization Wednesday afternoon in Athens, Ohio.
OU police said the pilot reported a mechanical problem, forcing him to land unexpectedly.
The small airport is not a place of entry to the United States and both were detained until federal officials could arrive. The U.S. Customs and Border Patrol was working a nearby operation when they were called in to investigation.
When they interviewed the crew, a canine checked the plane and alerted them to the possibilty of cocaine. Inside the small plane, they found almost 300 pounds of a powdery substance which has field tested positive as cocaine.
Sylvain Desjardins, 57, and David Ayotte, 46, both from the Quebec area, are both being held on charges of possession with intent to distribute.