Cancer cure? Scientists claim to expect cure in one year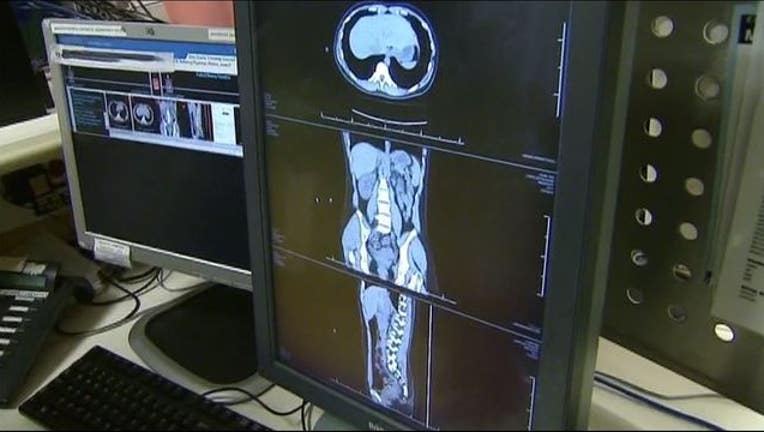 article
DETROIT (FOX 2) - A team of scientists in Israel announced this week that they may have found a complete cure for cancer that's possible within the year. 
Dan Aridor, chairman of Accelerated Evolution Biotechnologies Ltd. (AEBi), told the Jerusalem Post that a possible cure could be ready within a year and would have almost no side effects.
"Our cancer cure will be effective from day one, will last a duration of a few weeks and will have no or minimal side-effects at a much lower cost than most other treatments on the market," Aridor said. "Our solution will be both generic and personal."
AEBi calls the treatment MuTaTo (multi-target toxin) and says it's essentially a cancer antibiotic. 
"We believe we will offer in a year's time a complete cure for cancer," Aridor said.
The team studied anit-cancer drugs to determine why they fail. The team said those drugs often attack a specific target on or in the cancer cell. 
In contrast, the lab says MuTaTo uses a combination of several cancer-targeting peptides for each cancer cell at the same time, combined with a strong peptide toxin that would kill only cancer cells. By using three peptides on the sam structure, the lab says the treatment will not be affected by the mutations of the cancer cells.
The company equates the MuTaTo concept to the drug cocktail that helped change AIDS from being an automatic death sentence to a chronic, but manageable, disease. 
AEBi says the treatment will be much more affordable than other conventional treatments but did not offer specific prices or when the treatment will be made available.
It's important to note that, aside from the Jerusalem Post, there has been no independent confirmation of this report.