Candice Miller for governor?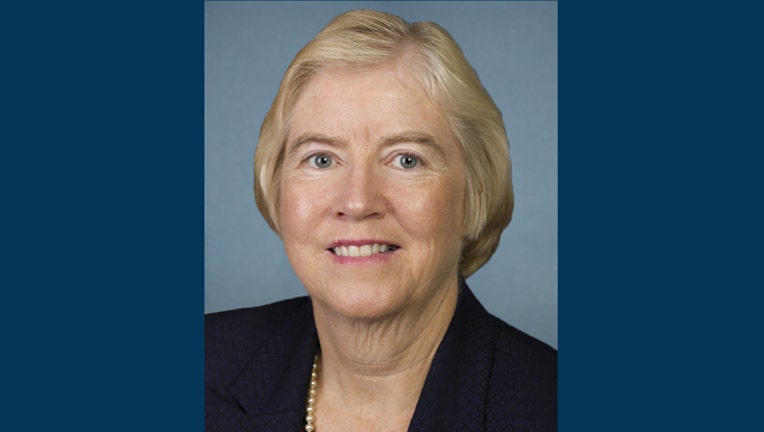 article
(WJBK) - Candice Miller for Governor?
Ever since announcing she would retire from Congress next year, the Macomb County Republican has done "zilch" to tap down the speculation. Since she won't say one way or the other, you go for the next best thing.
If anybody knows what she is doing, it's Jamie Roe - her former Chief of Staff in Congress and former insider advisor when the popular Ms. Miller was Michigan Secretary of State.
"My private conversations with her will remain private," he warns the Off the Record panel but he did offer this.
He reports he has no idea what she will do because she has not made a decision and "is focused on doing her job" in Washington. Fair enough.
But the popular wisdom in this town suggests that even if you are only remotely pondering a bid, you ought to be more than thinking about it right now.
Roe reports there is no fundraising going on and new foundation being laid just in case. "She's not doing that," he reveals but he also adds, that's not a problem.
He figures if she wants to run she can easily cobble together an organization based on her widespread name recognition after being on the ballot statewide for so many years and having a strong profile in vote rich Macomb County.
"Never under estimate her," he warns those who would write her off before she moves one way or the other.   She does have a track record of knocking off incumbents including the elderly former Secretary of State Richard Austin who gave her a little help by forgetting what the definition of Pro-life was during a debate years ago.
Look it.  Ms. Miller does not have to say squat about all this and what politician does not enjoy having their name out there on the "could they run list?"   In fact she just got another dose of that right here.
It will probably come down to a personal/family gut check.   Does she have the fire in the belly for a grueling statewide run in a GOP primary that could be crowded given the incumbent governor can't run again?
One thing for sure, since Mr. Roe considers his former boss to be "a member of the family," if she runs, he will be at her side when and if she does.