Captured lynx will be taken to Detroit zoo for assessment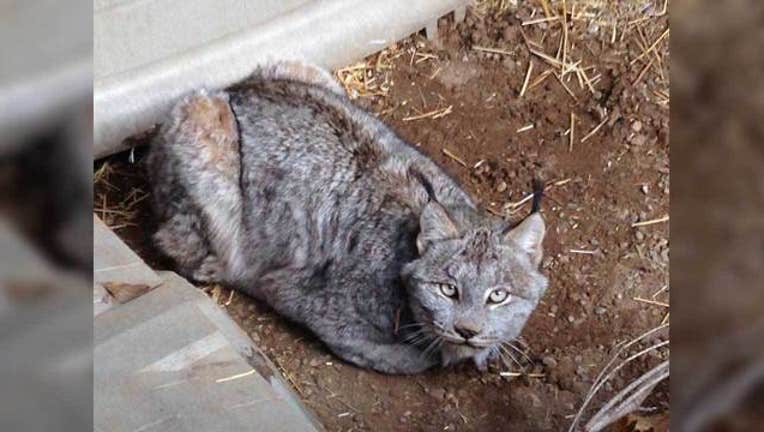 article
(FOX 2) - Assessment is continuing on a live lynx caught over the weekend up in Michigan's Thumb area. 
Officials with the DNR said this was he first time a live lynx has been captured in Michigan, but now say it's the first live lynx captured in the state in more than 40 years.
The cat was caught in a leg-hold trap in Harbor Beach on March 17, and has since been transferred to the Howell Nature Center's Wildlife Rehabilitation Clinic. It will be taken to the Detroit zoo later this week to be monitored and assessed more closely. 
Unfortunately you won't be able to take a peek at the animal, though. Per state and federal permit regulations, wildlife in rehabilitation cannot be viewed by the public. 
Officials still aren't sure if the animal is a released/escaped illegal pet or is in fact, truly wild. After the evaluation, a determination by the DNR will be made if it can be released back to the wild.