Car crashes into post office in Grosse Pointe Farms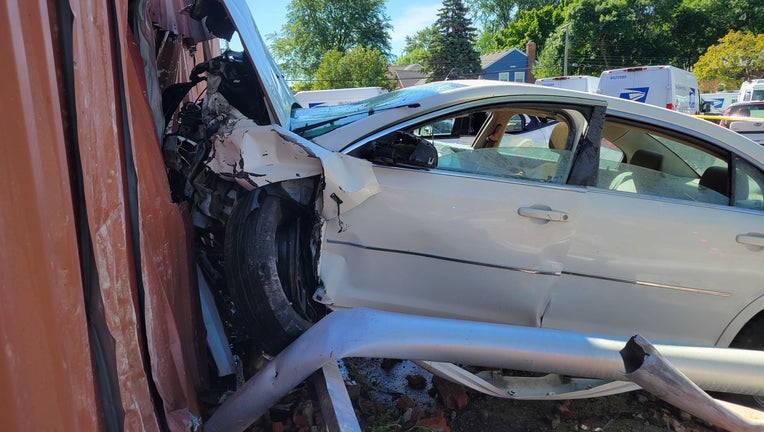 article
GROSSE POINTE FARMS, Mich. (FOX 2) - The Grosse Pointe Farms Department of Public Safety is currently investigating a car crash into a post office.
Officers said the car left the road and crashed into the post office building on Mack Ave and E Warren.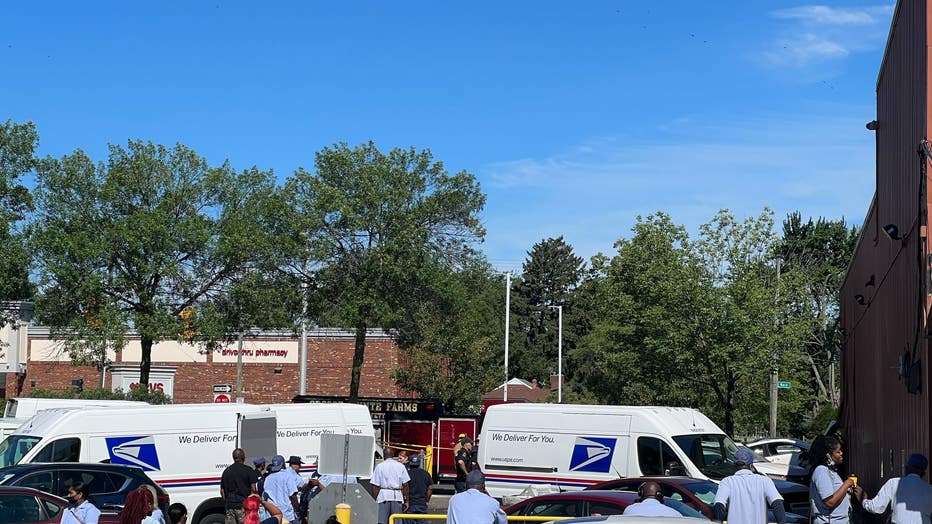 (Photo: submitted by Eric)
The Deputy Chief at the scene said the 31-year-old driver is believed to have had a medical emergency while he was driving; possibly a seizure.
He was driving on E Warren and was supposed to make a turn onto Mack when he crashed into the building, the Deputy Chief said. He was going about 60mph.
Investigators said the driver was minorly injured and there are no other injuries at this time.
The building is compromised and postal services in the area might be delayed, officers said.
Stay with FOX 2 for updates.