Carolina Panthers send Twitter into frenzy over 'Fresh Prince of Bel-Air' tweets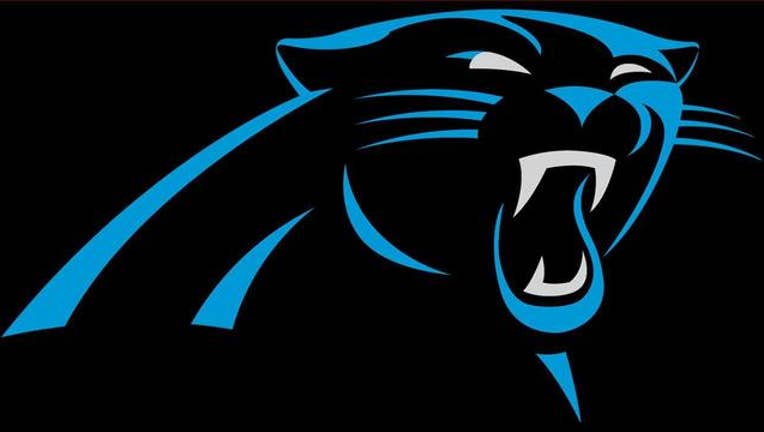 article
CHARLOTTE, NC - The Carolina Panthers' social media team just sent twitter into a frenzy over their latest social media stunt.
Everyone seemed a bit puzzled with the team's tweet Friday morning: "Now go back and read the first word of our tweets from the last three days."
As it turns out, the team tweeted out a secret message using the first word of each tweet. The 39 individual posts spell out the intro to the Fresh Prince of Bel-Air theme song.
"Now this is a story all about how / My life got flipped turned upside down / And I'd like to take a minute / Just sit right there / I'll tell you how I became the prince of a town called Bel-Air."
Nothing like a little free time to get the creative juices flowing. Well played team, well played. Also, the use of the bell emoji was a nice touch. #KeepPounding