Case of hepatitis-A found with worker at Monroe Olga's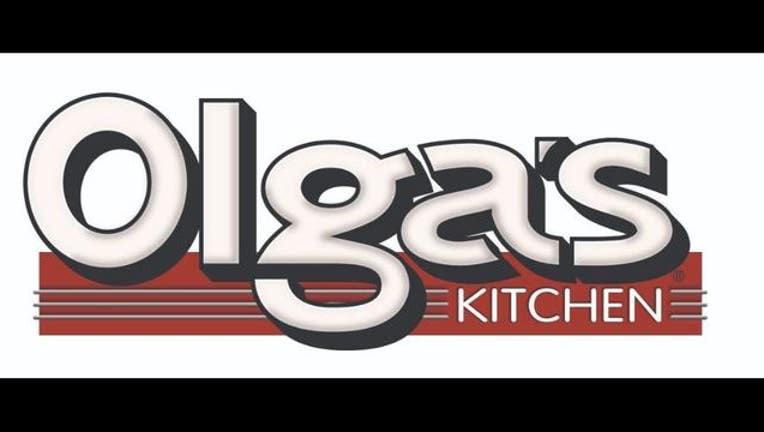 article
MONROE, Mich. (WJBK) - Monroe County Health Department say a confirmed case of Hepatitis A was discovered in a food handler who recently worked at Olga's Kitchen at 2072 N. Telegraph Road in Monroe.
According to a release from the health department, restaurant patrons who ate food and or drank from the restaurant between the dates of Saturday, February 24, 2018 through Wednesday, March 14, 2018 may have been exposed to the Hepatitis A virus.

"Based on this potential exposure, MCHD is recommending vaccination with Hepatitis A vaccine or treatment with immune globulin (IG) for individuals who can't receive the vaccine. 
"MCHD is working closely with the restaurant to vaccinate all employees and to eliminate any additional risk of exposure. Concerned individuals are urged to contact MCHD or their health care provider with questions. Media requests should be directed to the MCHD. Please do not contact the restaurant. The restaurant owners and employees are cooperating fully with MCHD, but do not have any additional information or health recommendations. The individual with Hepatitis A infection is not currently working and is receiving medical care.
 "While Hepatitis A can be very serious, we are fortunate to have an effective vaccine available," says Carl J Schmidt, MD, MPH, medical director with MCHD. "We encourage anyone concerned about potential exposure to speak with their health care provider or MCHD as soon as possible. Vaccination is strongly encouraged for all eligible individuals, as multiple counties in Michigan are impacted by this Hepatitis A outbreak. " added Dr. Schmidt.
"Hepatitis A vaccine or immune globulin (IG) treatment may provide protection against the disease if given within two weeks of exposure. Anyone potentially exposed to Hepatitis A should contact their healthcare provider to be assessed for vaccination or IG treatment. Hepatitis A vaccine is available from health care providers, pharmacies and at MCHD. 
"People who have had Hepatitis A disease or have previously received two doses of the hepatitis A vaccine do not need to be vaccinated. 
"Hepatitis A is caused by the Hepatitis A virus and  can cause damage to the liver as well as other health problems. 

"Anyone who has consumed food and/or drink at Olga's since Saturday, February 24, 2018 through Wednesday, March 14, 2018 should monitor for symptoms of Hepatitis A which include fatigue, poor appetite, stomach pain or tenderness, nausea or vomiting, dark urine, and yellowing of the skin (jaundice).

"Most children less than 6 years of age do not experience symptoms. Symptoms typically appear 2 to 6 weeks after exposure. Individuals with symptoms should call their health care provider and seek medical care."