Celebrate safely -- SE Michigan fire risk very high heading into 4th of July weekend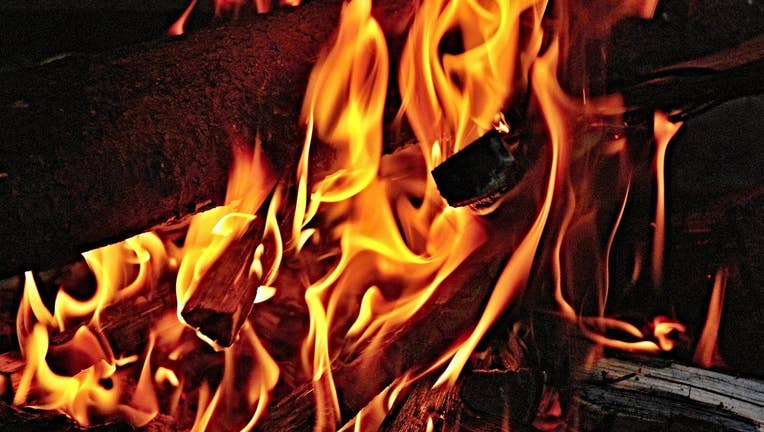 article
DETROIT (FOX 2) - If you'll be having a fire or using fireworks this weekend, be careful.
The fire danger rating for southeast Michigan heading into 4th of July weekend is very high. This risk level is expected to drop in some areas later, but will remain high in other parts of the region, so use extra caution.
Check the daily fire risk here.
As of June 24, firefighter with the Department of Natural Resources have handled more than 160 wildfires, and the majority of wildfires are caused by humans.
Be sure to douse your bonfire with water when you are done with it. 
When using fireworks, don't light them off around dry grass or debris, and be sure you have a water source nearby. Soak used fireworks before you discard them.
VIEW: Michigan firework laws
More DNR tips for preventing fires:
Never leave any fire unattended.
Keep a hose or other water source nearby.
Prevent sparks. Keep trailer chains from dragging and don't park hot equipment on dry grass.
Do not shoot fireworks into the woods or into dry grass or shrubs.
It's illegal to burn plastic, hazardous materials, foam or other household trash. This can release dangerous chemicals into the air.
Use a burn barrel with a screen on top to burn paper, leaves and natural materials.