Charity lied about phone card program for wounded military, Schuette says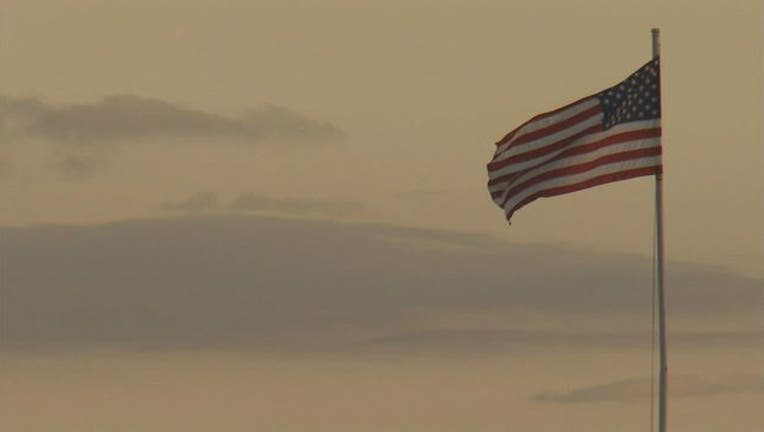 article
(WJBK) - Michigan Attorney General Bill Schuette has issued a cease and desist order to the charity Healing American Heroes, Inc. He says Michiganders gave more than $200,000 to the Texas-based operation.
In 2015, Healing American Heroes, fundraising under the name Help Our Wounded, raised $2.6 million by sending millions of deceptive mailings nationwide. The mailings included between one and three phone cards and made statements such as the following:
Stated the "urgent" need for phone cards for wounded service members deployed in the Middle East;
Claimed that "EVERY one of the 50,000 soldiers STILL stationed in Afghanistan and the Middle East wants [a phone card] - and I believe they deserve them";
Told individuals that Healing American Heroes' network of military individuals would distribute the cards;
Asked donors to "sponsor one, two, or even three Emergency Phone Cards for as little as $10 . . .";
Asked donors to return the mailed phone cards with their contribution to "sponsor" the cards.
Schuette's office got word of Healing American Heroes through an audit of its charitable solicitation registration and IRS Form 990. The Charitable Trust Section questioned certain statements on the IRS Form 990.
The office asked for Healing American Heroes' solicitation materials for review, and found numerous violations in the charity's response.
Almost no phone cards were distributed and, instead, the charity diverted millions raised to other programs.
"This group systematically exploited thousands in Michigan and hundreds of thousands nationwide who wanted to help wounded service members," said Schuette. "Our troops deserve better; our citizens deserve better."
A Notice of Intended Action and Cease and Desist Order has been issued against Healing American Heroes, Inc. of Round Rock, Texas.
omplaints regarding charitable solicitations may be filed through the Attorney General's online complaint form, or by mailing the Charitable Trust Section at P.O. Box 30214, Lansing, MI 48909-7714, or by emailing the Charitable Trust Section at ct_email@mi.gov.