Chicago man showing off car clocked at 160 mph on Indiana Toll Road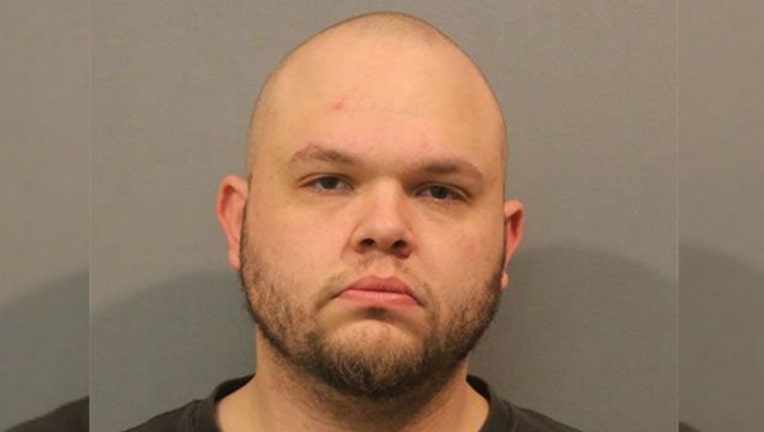 article
(SUN TIMES MEDIA WIRE) - A Chicago man who wanted to show his friends how fast his new sports car could go ended up in jail after being clocked on radar going over 150 mph on the Indiana Toll Road.
An Indiana State Police trooper was sitting in a marked squad car about 1:30 a.m. Friday in the crossover on I-90 just east of the Cline Avenue exit in Gary, according to ISP.
Trooper Alaa Hamed saw a vehicle coming behind him in the eastbound lanes at a high rate of speed, to say the least. The 2016 Dodge Challenger Hellcat, the only vehicle he could see in either direction, was initially clocked at 158 mph in a 70 mph zone, ISP said in a statement.
A second speed check showed the car doing 151 mph as it "rapidly decreased its speed as it passed Hamed's police car," according to ISP.
The trooper chased the vehicle and pulled it over about two miles later.
The driver, 30-year-old Christopher Garza of Chicago, said he recently bought the car and "wanted to show his friends what his 707 horsepower engine could do," police said.
He said he "knew he was going 160 mph and thought the Indiana Toll Road would be the safest place to do this since it was empty," police said.
Garza was taken to the Lake County Jail in Crown Point and charged with reckless driving. Two passengers in the vehicle were taken to a hotel as the car was towed, likely at a much slower speed.
Asked the fastest speed ever recorded on an Indiana highway, ISP spokeswoman Sgt. Ann Wojas said, "I don't know what that would be, but I could pretty well say this is one of the fastest if not the fastest I have ever heard of in my 31 years!
"We get them over a 100, but not in the 150s," she said.