Clinton Twp searching for man for attempted rape of jogger on track at high school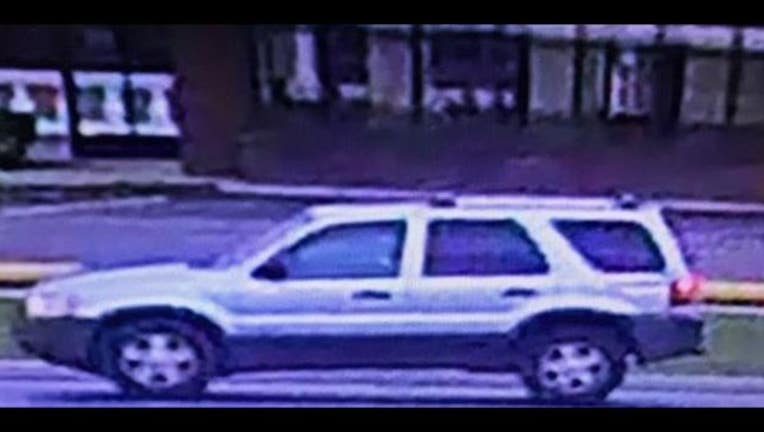 CLINTON TWP, Mich. (WJBK) - A man is wanted in Clinton Township for the attempted rape of a woman who was jogging on the track at a high school Sunday morning.
Clinton Township police said a 34-year-old woman was running on the track at Chippewa Valley High School around 8:30 Sunday morning when a man approached her. She said he pushed her to the ground and tried to sexually assault her.
She fought back and the suspect ended up running from the scene.
He's described as a black man between 20 and 30 years old, standing 6'3" with short, unkept hair.
He was last seen in a 2001-2006 two-tone silver Ford Escape with dark rubber trim on the bottom of the vehicle.
Anyone with information is asked to call police at 586-493-7840 or Crime Stoppers at 1-800-SPEAK-UP.