Comerica Park pub denies green card for alcohol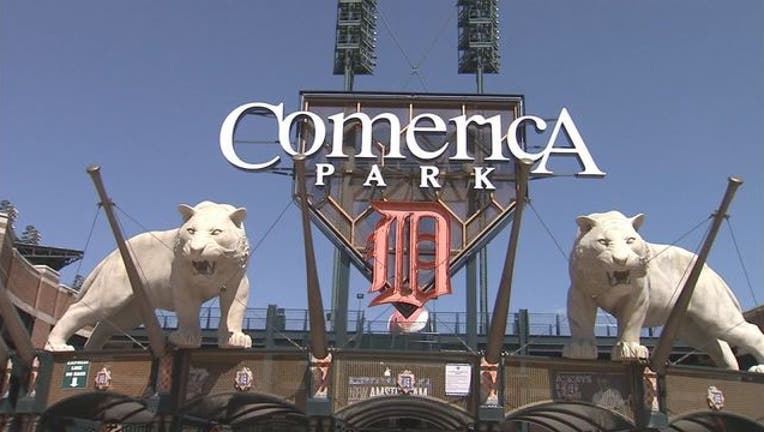 article
DETROIT (AP) - A University of Michigan graduate says she was denied service by a Comerica Park waitress and ballpark ball manager who refused to recognize her U.S. government-issued green card as proof of age.
The Detroit News reports 25-year-old Palesa Matinde was attending a Tigers game with her husband last week when they tried to order drinks.
Matinde is originally from Zimbabwe. She says both her federal permanent resident ID and her foreign photo ID were rejected before security escorted the couple from a pub in the park.
Victoria Hong is a spokeswoman for Delaware North, the park's concessions contractor. She says the company limits the acceptable forms of government ID to ensure compliance with regulations on alcohol service.
Matinde says she declined compensation from park officials and is considering legal action.