Comerica to cut almost 800 jobs, close 40 banks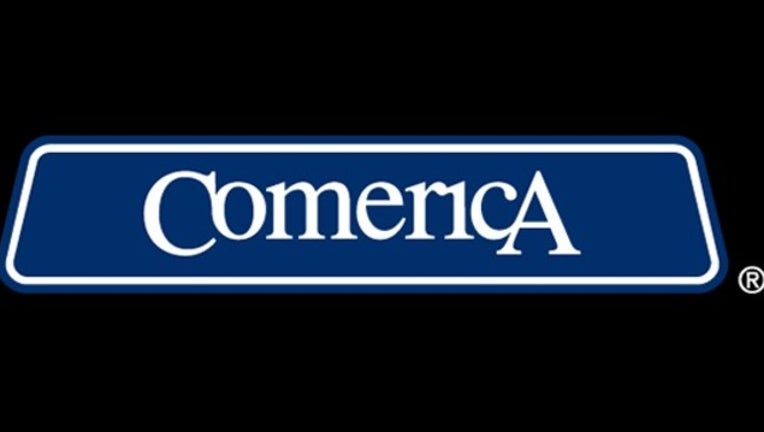 article
NEW YORK (AP) - Comerica said Tuesday it will cut close to 800 jobs and close 40 banks to cut costs. The regional bank also reported a bigger quarterly profit than analysts expected.
Comerica said it wants to eliminate $160 million in annual spending by the end of 2018. The company said it will eliminate about 9 percent of its jobs, which would be 791 workers based on recent employment figures. Comerica will also close 40 banks and outsource some technology functions to reduce spending.
The Dallas-based company had 473 banks as of June 30, with almost half of them in Michigan. It has been closing a few banks a year in recent years.
Comerica Inc. also said it had net income of $104 million, or 58 cents per share, in the second quarter. Excluding restructuring costs and other one-time items, Comerica said it earned 77 cents per share. Comerica's net interest income grew to $445 million and non-interest income edged up to $269 million.
Analysts had forecast net income of 68 cents per share, according to Zacks Investment Research.
Comerica Inc. stock rose 65 cents to $44.38 in afternoon trading. The stock is up about 6 percent this year, slightly more than the Standard & Poor's 500 index. Comerica shares have declined about 6 percent over the last year.