Congressmen propose bill to make animal cruelty a federal felony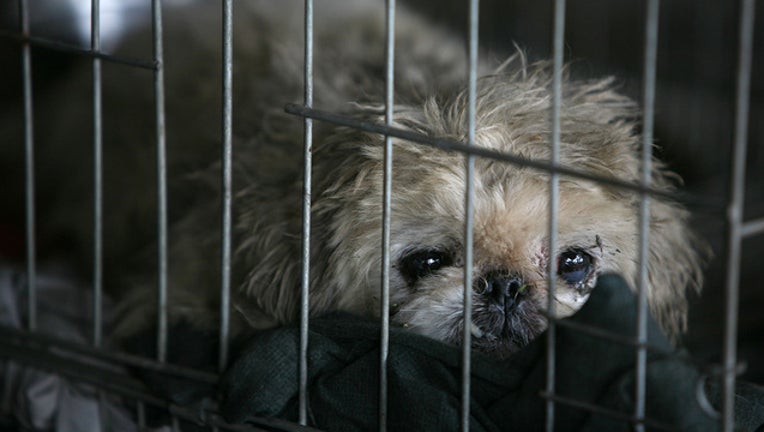 article
TAMPA, Fla. (FOX 13) - Two Florida lawmakers have introduced a bill in the U.S. House of Representatives that would make animal cruelty a federal felony.
Rep. Vern Buchanan, R - Longboat Key, and Rep. Ted Deutsch, D - Boca Raton, introduced the Preventing Animal Cruelty and Torture (PACT) Act.
If passed, anyone convicted of "crushing, burning, drowning, suffocating and impaling animals," or of sexually abusing animals, could face up to seven years in prison.
"The torture of innocent animals is abhorrent and should be punished to the fullest extent of the law," Buchanan said, according to the Herald Tribune.
The bill aims to close a loophole in a 2010 law, which only punished abuse in videos.
According to the Orlando Sentinel, this is not the first time the PACT Act has been introduced in Congress. The Senate passed the bill twice before, and had bipartisan support in the House with 284 co-sponsors.
However, the act never made it to the House floor because it was blocked by former Judiciary Chairman Bob Goodlatte, a republican from Virginia who is no longer in Congress.