Conner Assembly Plant in Detroit closing this summer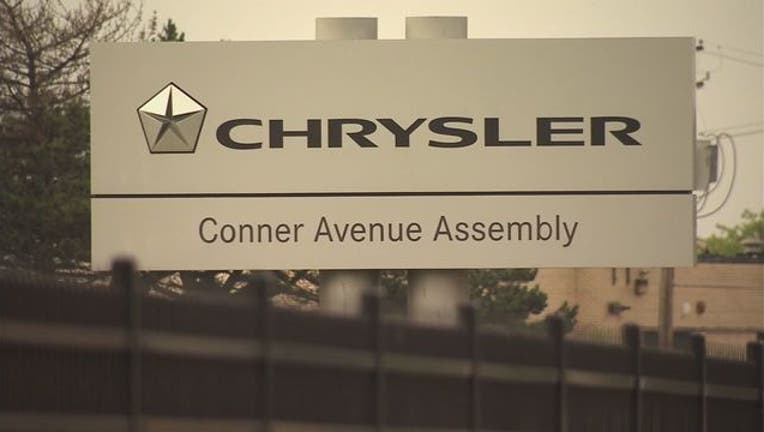 article
DETROIT (WJBK) - Fiat Chrysler has announced it is closing the Conner Assembly Plant in Detroit later this summer.
The Dodge Viper SRT and GTS, along with V-10 engines have been produced at the facility since 2012.
Two years ago, after Fiat Chrysler announced it would be discontinuing the Viper, many began speculating about this plant's future.
Right now, 87 employees are at the plant, which was built in 1966 and was purchased by Chrysler in 1995.
The plant will be officially closed effective August 31, 2017.