Control Engineering, Electrical Work and Industrial Automation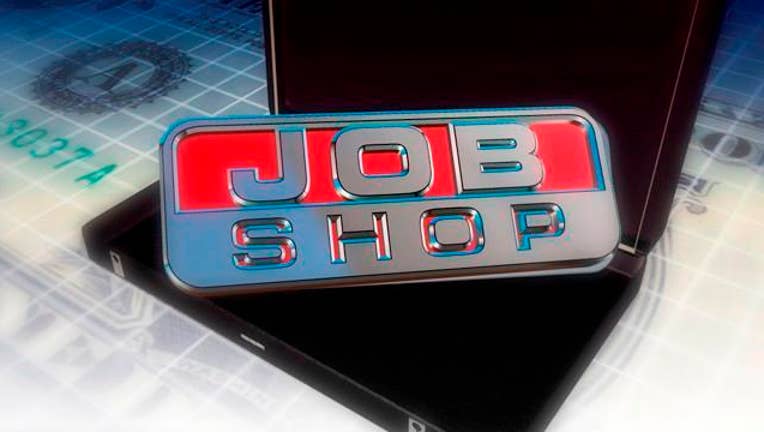 article
(WJBK) - Electrex is seeking experienced commercial/industrial licensed journeyman and apprentices with a minimal of 1 year, in the field knowledge. MUST be able to bend ½", ¾" & 1" emt, pull wire, install receptacles/switches and install lighting and have the ability to work weekends and nights, when required. This position requires you to have a valid driver's license with a clean driving record, pass a drug test and physical.
Immediate positions available:
Licensed Apprentice-$13.00 to $22.00 an hour
Licensed Journeyman-$25.00 to $33.00 an hour
Pay based on experience
We offer competitive wages and a benefit package including 401(k), health insurance, dental, disability insurance, & vacation pay.
Please apply online, or email your resume to kathy.hayman@electrexindustrial.com. We will contact you to set up an interview.