Convicted rapist in Sanilac County granted joint custody of victim's child, records show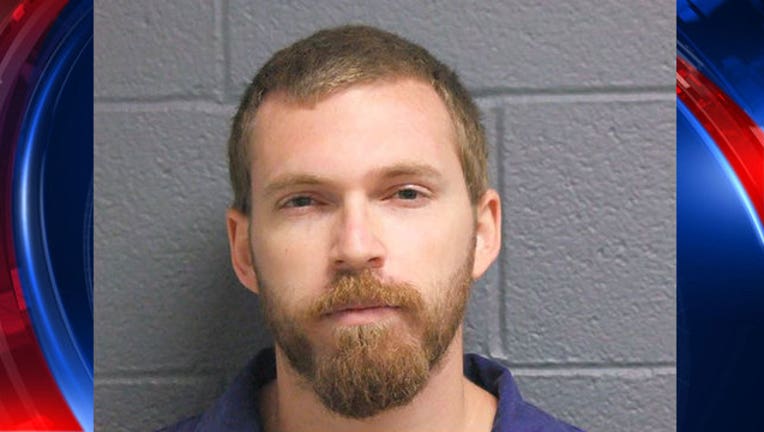 article
DETROIT (AP) - A judge on Tuesday put an order on hold that granted a convicted sex offender joint legal custody of a child born to a woman who said the man raped her, and she became pregnant, when she was 12.
Sanilac County prosecutors said the case started when the now-21-year-old mother requested state assistance this summer for her 8-year-old son. As a condition of receiving that financial assistance, the Michigan Department of Health and Human Services required her to cooperate with pursuing paternity and support for the child, prosecutors said.
A ruling last month in the case granted the woman sole physical custody of the boy, but also granted joint legal custody 27-year-old Christopher Mirasolo, who was ordered to pay child support after DNA tests showed he was the biological father. In Michigan, joint legal custody enables both parents to share decision-making authority about a child's welfare.
The woman's attorney, Rebecca Kiessling, later objected and told the Detroit News the order was "insane." She noted that Mirasolo spent six and half months in jail after pleading guilty to attempted criminal sexual conduct in the woman's 2008 case. Mirasolo also spent time in prison for a 2010 criminal sexual conduct conviction, according to Michigan Department of Corrections records.
It's unclear whether prosecutors handling the state assistance and paternity case knew about Mirasolo's criminal history. They didn't respond to such questions Tuesday from The Associated Press. Kiessling also didn't return messages from the AP.
Sanilac County Judge Gregory Ross, who signed last month's order, agreed Tuesday to put the order on hold. He set a hearing for Oct. 17.
Mirasolo's attorney, Barbara Yockey, said she and Kiessling spoke Monday "and have agreed on a private resolution" that will be presented to the judge. Yockey and the county prosecutor's office noted that Mirasolo didn't initiate the case and never sought custody or visitation.
Prosecutors also stressed that the judge's order didn't require the mother to share custody.
"Mr. Mirasolo never requested any determination of paternity, visitation, or custody ... the mother was not ordered to provide any visitation of any kind," prosecutors said in a statement released Tuesday.
State law prohibits custody or parenting time for parents of a child conceived through sexual assault or sexual abuse, according to Kent County Clerk Lisa Posthumus Lyons, who authored the 2016 legislation when she served as a lawmaker in the Michigan Legislature.
"This is exactly why I introduced and fought for the (law)," Posthumus Lyons said. "What I didn't anticipate is a judge who at best is unaware of Michigan law, or at worst places rapists above victims."
Yockey said Tuesday she doesn't know if Ross or prosecutors were aware of Mirasolo's convictions.
Detroit-area divorce lawyer Robert Cassar said the order granting joint legal custody to Mirasolo could have been an example of such orders being "rubber stamped" because judges and prosecutors "do so many."
The Sanilac County prosecutor's office said Tuesday that it will conduct an internal review of policies and procedures "as to how these matters are handled and will be making changes as deemed appropriate."