Cops: Driver on drugs when Michigan bicyclists were killed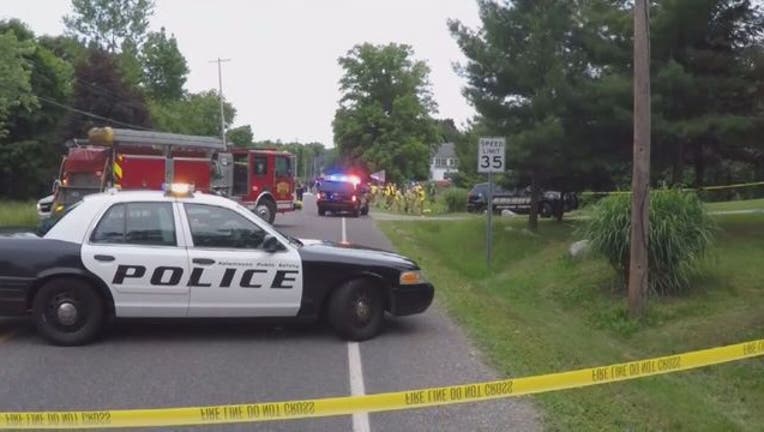 article
KALAMAZOO, Mich. (AP) - A prosecutor says a man accused of plowing his pickup truck into a group of Michigan bicyclists, killing five, was under the influence of drugs.
The disclosure was made Wednesday as new charges were filed against Charles Pickett Jr., who already faces second-degree murder charges in the June 7 crash in Kalamazoo County.
Authorities say the bicyclists were riding in a group on a rural road in Cooper Township when Pickett struck them.
Prosecutor Jeff Getting added many new charges, including driving while intoxicated causing death. He declined to describe the "controlled substances." A not-guilty plea was entered.
Separately, Pickett will undergo a mental health exam to determine if he understands all charges and can assist his lawyer.
The National Transportation Safety Board is investigating the crash.