Cops: Women with kids assault McDonald's employee for being too slow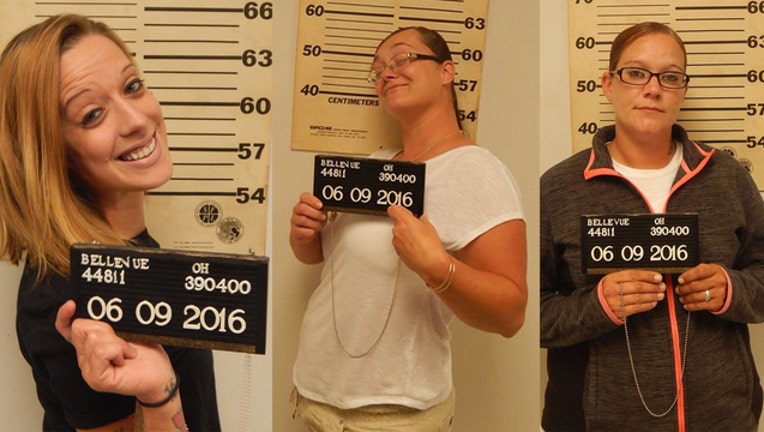 article
Police in Ohio say they've arrested a trio of women who they say assaulted a McDonald's employee for being too slow. To make matters worse, two of the women had their children with them and they participated in the assault.
Ashley England, Mary Jordan, and Sammie Whaley were all arrested last week in the northwestern city of Bellevue.
According to the Bellevue Police Facebook page, the three women were at a McDonald's last Wednesday when they assaulted a female employee of the fast food restaurant for working too slow. The alleged assault took place in the parking lot of the McDonald's.
The following day, police said they used security video to track down the trio and arrest them all on charges of assault.
While being booked in to the Erie County Jail, two of the women took the chance to pose for their mug shots while the third appears to have a smirk.
Jordan and England were both also charged with child endangerment because their children were present and participated in the incident.