Couple suing McDonald's over paying for cheese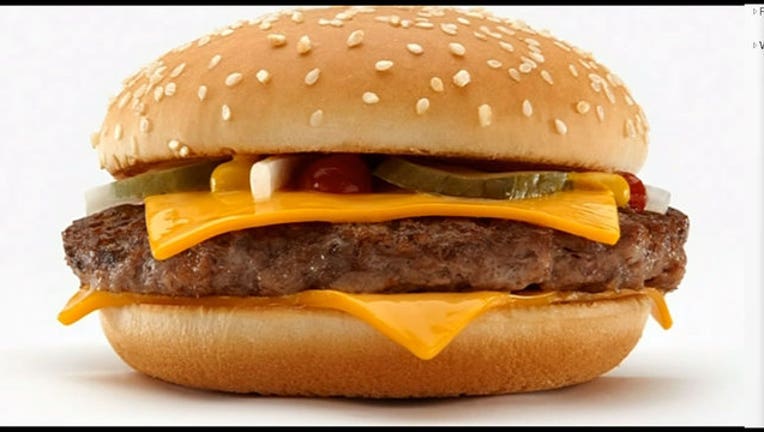 article
NEW YORK (FOX5NY) - One of McDonald's signature sandwiches is at the center of a lawsuit and the plaintiffs say they have a legitimate "beef" with the fast food giant.
Cynthia Kissner and Leonard Werner accuse McDonald's of forcing them to pay for a quarter pounder with cheese, even thought they order the sandwiches without it.  They filed suit in a Fort Lauderdale court.  It accuses McDonald's of overcharging customers for burgers without the cheese.
Their lawyer says his clients "Have suffered injury as a result of their purchases because they were overcharged, and were required to pay for cheese.  They're asking for $5 million.  McDonald's has 3 weeks to respond to the lawsuit.