Couple to have 'redo wedding' after wife loses memory of the big day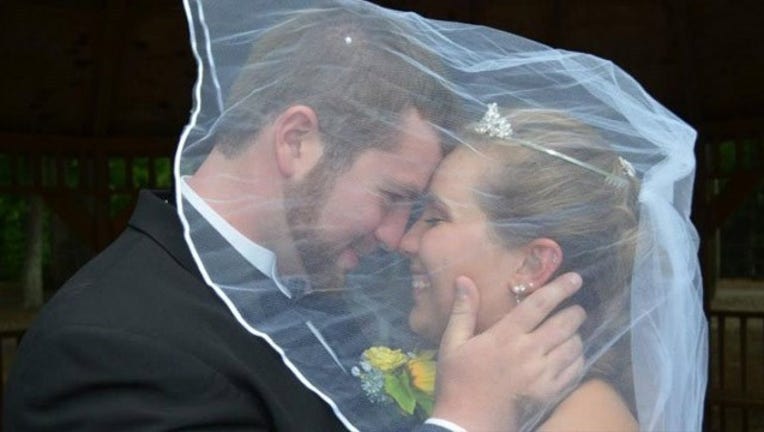 article
Jeremy and Justice Stamper had been married for just 19 days before the terrible accident. 
Justice was rear-ended and was nearly killed by the impact. But, she survived.
But then about a month later, something just as heartbreaking happened. Justice told Jeremy she couldn't remember their wedding. 
"I was heart broken and instantly said I would do it all again for her," Jeremy writes. "She has memory loss from about 5 weeks before the wedding, which is when we actually started to plan and put the wedding ideal into motion, and up to the accident. She didn't even know we were married. She couldn't believe it. I promised her I would take care of her and now here we are, The Stamper Wedding Round 2."
Jeremy has started a GoFundMe page to raise money to have their re-do wedding. 
He says they were married on August 1, 2014 and plan to do their second wedding on what will be their one-year anniversary. 
You can read more about their story or make a donation to their wedding here.

SOURCE: FOX News