Credit union to give away $6K in free gas in Detroit today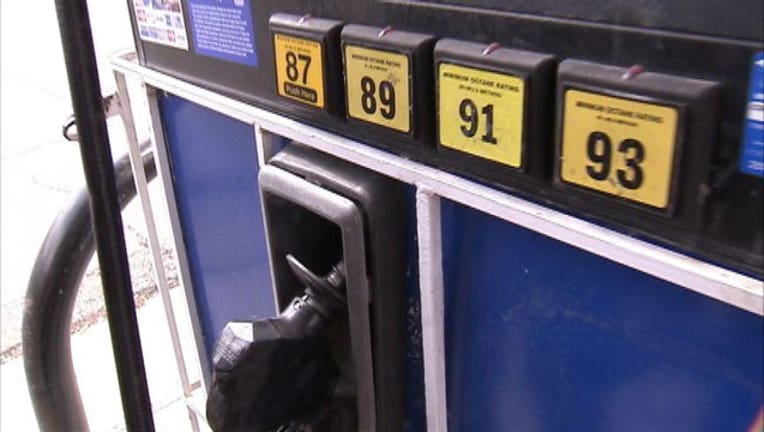 article
DETROIT (WJBK) - In the period of about three hours, One Detroit Credit Union is giving away $6,000 in free gas at a Detroit gas station.
From 4 p.m. to 7 p.m. on Tuesday, One Detroit Credit Union is giving 300 Detroit drivers $20 in free gas at the Wow Marathon gas station at the corner of Mack & Alter Road.
There's no catch! All you have to do is show up and get your free gas.
This is the second gas giveaway that the credit union has done. In November, they gave away almost $10,000 in free gas. The credit union says that in November, some people waited over two hours in a line that stretched a mile long.
They hope to have a shorter wait time on Tuesday and say that they'll also be handing out free popsicles and hot dogs to cars in line.
The credit union is doing the giveaway to promote a car loan refinance program. CLICK HERE for more details on the plan.