Dead body recovered from Detroit River near Gabriel Richard Park
DETROIT (FOX 2) - A dead body was discovered in the Detroit River by a security guard Tuesday night.
The case is being treated as a homicide according to Detroit police which is according to protocol until the autopsy is performed.
The body was spotted by a witness in Gabriel Richard Park, located east of the Belle Isle Bridge along the riverfront.
It was discovered at about 7 p.m. tonight when the discovery was made and reported to police. Detroit police have retrieved the body and closed the park.
DPD and the US Coast Guard handled the situation and cleared the scene at about 8:30 p.m.
The circumstances surrounding the death are unknown currently.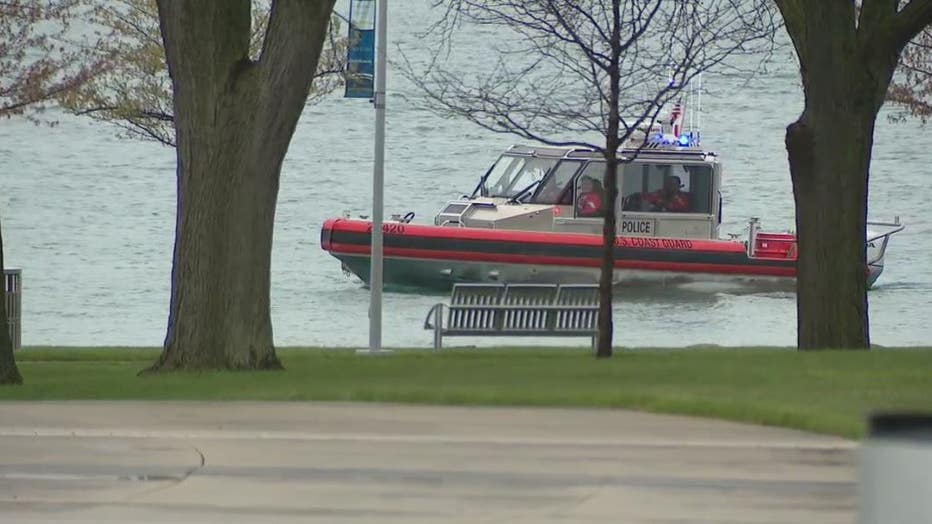 Stay with FOX 2 for more information as it becomes available.