Deadly shooting at weekend-long block party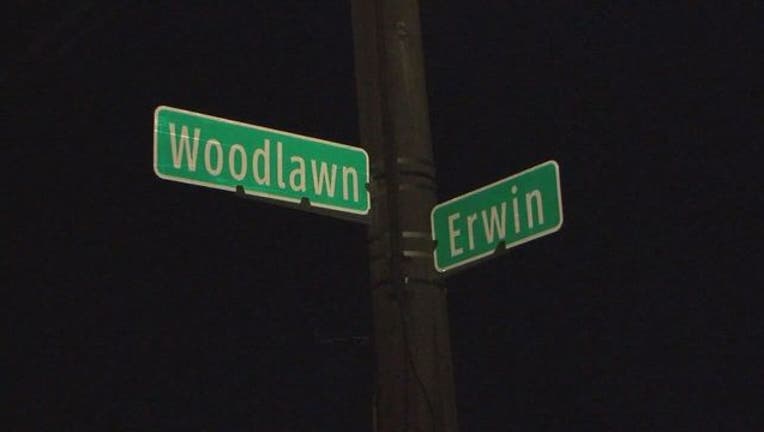 article
One person is dead and two others were injured in a shooting at a block party on Detroit's east side.
The shooting happened in the early morning hours Monday on Erwin Street near Woodlawn Street.
The shooting happened after the party had ended. A 19-year-old man was killed. The two other victims, a 44-year-old man and a 25-year-old woman, are in temporary serious condition.
Police say three men pulled up and announced a robbery. The 19-year-old victim threw a bottle at the suspect. At that time, another suspect exited the car and fired shots.
We're told there was a block party, which had been ongoing for a couple of days.
Police are still looking for the three male suspects.