Dearborn woman missing after leaving home without phone or medication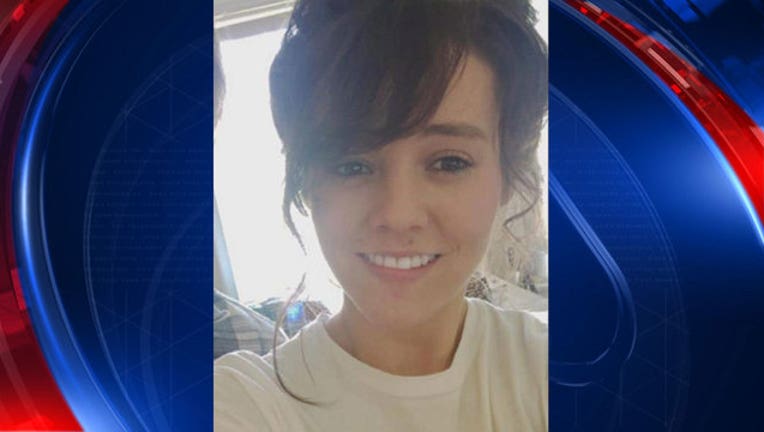 article
DEARBORN, Mich. (WJBK) - Authorities in Dearborn are asking for help finding a 27-year-old woman who hasn't been seen since Saturday, March 10, 2018. 
Rebecca Thornhill left her home that morning, possibly to volunteer at a shelter in Detroit. She left without her phone or medication, though, so her family is worried for her wellbeing. 
Police didn't elaborate on the medication, and the family isn't sure which shelter she volunteers at. 
Thornhill is 4 feet 11 inches tall, and weighs 115 lbs. She has shoulder-length brown hair and brown eyes. She left driving her 2012 blue Ford Escape, which has a rainbow-colored moose sticker and a Bernie Sanders sticker in the rear window. The Escape's Michigan license plate is DDF-3492.
If you think you've seen Rebecca, or know anything about her whereabouts, you're asked to contact the Dearborn Police Department at 313-943-2241.