Decomposing body found in home of Hazel Park hoarder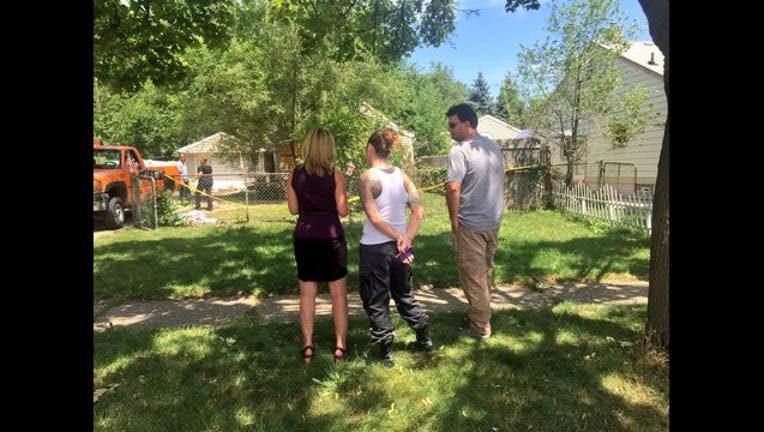 article
HAZEL PARK, Mich. (WJBK) - Police in Hazel Park say they've found a man's decomposing body in a home Friday morning.
According to police, the investigation started on Monday when a 61-year-old woman who was living with the man in the 140 block of Milton went to pay a bill at city hall. A city employee said the woman looked unkept and had an open and festering wound.
Police were called to check on the woman that same day and took her to a local hospital after finding feces, trash, and a large amount of clutter in the home. The city was called to inspect the home and said it was unlivable.
On Tuesday, Hazmat crews were called in to clean up the home.
Friday morning, as team members were clearing out two rooms, they found the body of Donald Smith, a man in his late 70s. Crews say the body was found under two feet of garbag inside the home.
Hazel Park Police said that the medical examiner believes the body may have been there since December.
Smith's death is believed to be from natural causes and do not suspect foul play.