Deputies: Substitute gym teacher put 'trash-talking' student in choke hold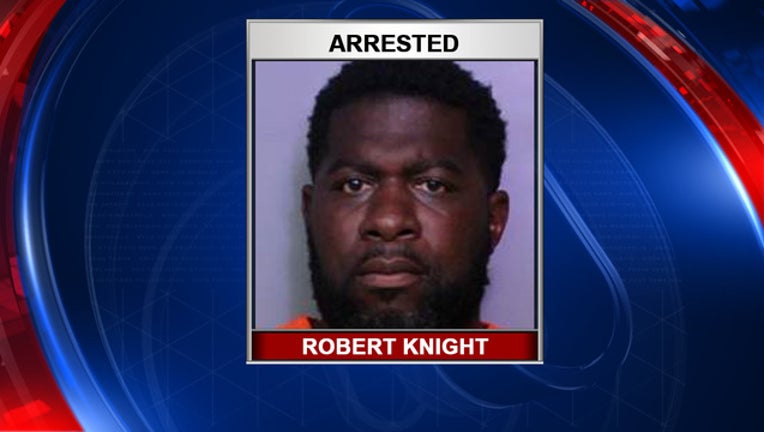 article
WINTER HAVEN (FOX 13) - Deputies in Polk County say a middle school substitute teacher admitted "losing his cool" after he choked a "trash-talking" student who had declined to fight him. 
According to investigators, a 12-year-old student at Westwood Middle School in Winter Haven told his school resource officer that his P.E. coach, Robert Knight, had choked him on Wednesday.  The student admitted "smack-talking," which apparently led to Knight to take his shirt off and challenge the boy to a fight.
When the teen declined – "because Knight is a 30-year-old man," the arrest affidavit notes – the substitute coach wrapped his arm around the boy's neck and shoved him to the wall.  Other students intervened and pulled him off the boy.
When detectives questioned Knight, they say he told them the boy "does a lot of trash-talking."
"I guess I finally let it get to me," he allegedly told them.  "Not excusing it, just being real with you."
Knight claimed that he had blacked out.  When he came to, he said, the students told him he had grabbed the student around the neck.
Deputies charged the 39-year-old with negligent child abuse. They noted that he works for Kelly Educational Staffing, not the district, but he will no longer be allowed to enter any Polk County school.
"We hold substitute teachers to the same high standards as our full-time teachers," offered Superintendent Jacqueline Byrd.