Detroit 13-year-old found safe after going missing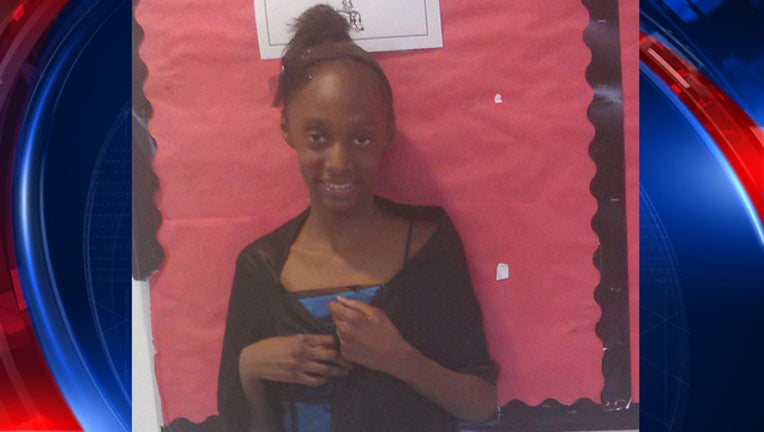 article
WEB UPDATE: The teen has been found safe.

Detroit Police are searching for a missing 13-year-old girl who went to the store last Friday but is still missing.
Police said Tiara Camek was last seen on March 10 around 6:30. She left the family home in the 20200 block of Kentucky to go to the store but never came back.
She's a black female, 5'1", 98 lbs, dark brown complexion, black hair, brown eyes, and slim build.
She was last seen wearing a long black coat, red shirt, blue jeans, and black and white boots.
Police said Tiara is in good physical and mental condition and is asking anyone who has seen her to call Detroit Police at 313-596-1240.