Detroit dad charged after toddler dies while in care of 7-year-old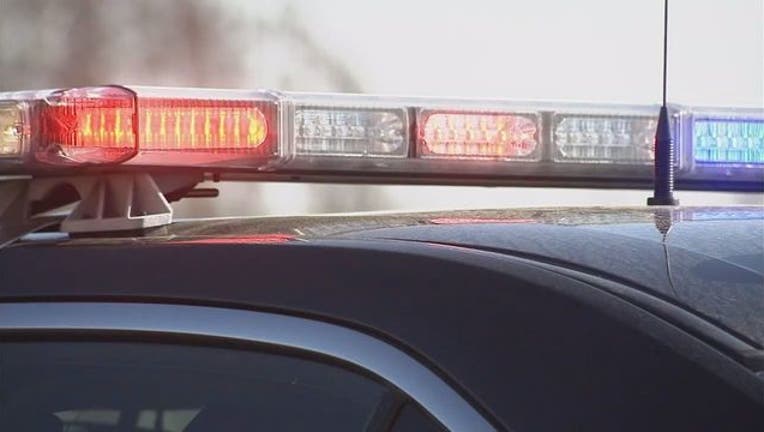 article
DETROIT (WJBK) - A Detroit dad has been charged in connection with the death of his 2-year-old daughter. Authorities say the girl died after she was left in the care of her 7-year-old brother, without adult supervision. 
Authorities say Thomas Smith, 38, left the two children home alone. When he returned home, he found the girl lying at the bottom of the stairs and called 911. 
Authorities came to the home, which is in the 14000 block of Corbett Street, and the girl was rushed to the hospital. She was later pronounced dead. 
Smith has been charged with second-degree child abuse. He was arraigned on February 14 and received a $100,000 bond. 
Authorities have not yet released any other details about the girl's death. 
This is a developing story. Stay with FOX 2 for updates.