Detroit dad gets 3-10 years in go-kart crash that killed his 4-year-old daughter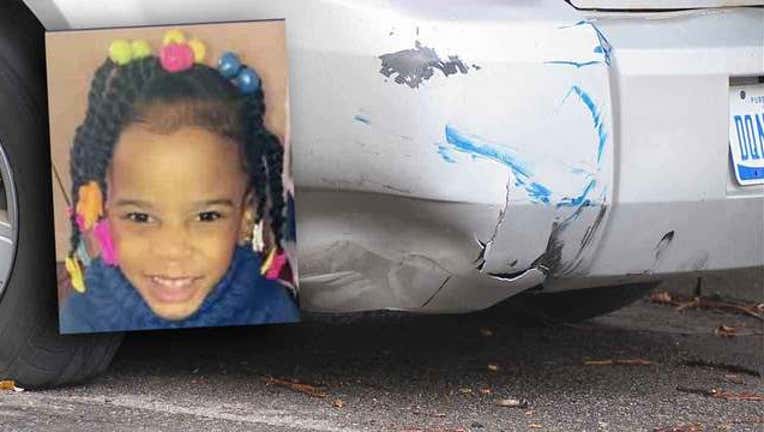 article
DETROIT (FOX 2) - A Detroit dad was sentenced Wednesday for his actions that led to the death of his 4-year-old daughter on a go-kart in the middle of the night.
Ollante Young, 29, was sentenced to spend the next 3 to 10 years in a Michigan prison for the August 2018 crash that killed his 4-year-old daughter, Autumn Young.
Police say the girl's father was riding with her on a go-kart when the 29-year-old lost control of the vehicle and hit a parked car. Police say the girl had blunt force trauma to her head and died later at the hospital. 
The crash happened just before 3 a.m. on August 29, 2018 in the 19800 block of St. Mary's Street, which is in a neighborhood near Seven Mile and Greenfield. 
Prosecutors say police eventually found the go-kart at a nearby home. It didn't have headlights or seatbelts, and only had one seat. 
Young had been charged with operating while intoxicated causing death; two counts of child abuse - 2nd Degree; and two counts of operating while intoxicated with an occupant under the age of 16.