Detroit man charged in beating death of mother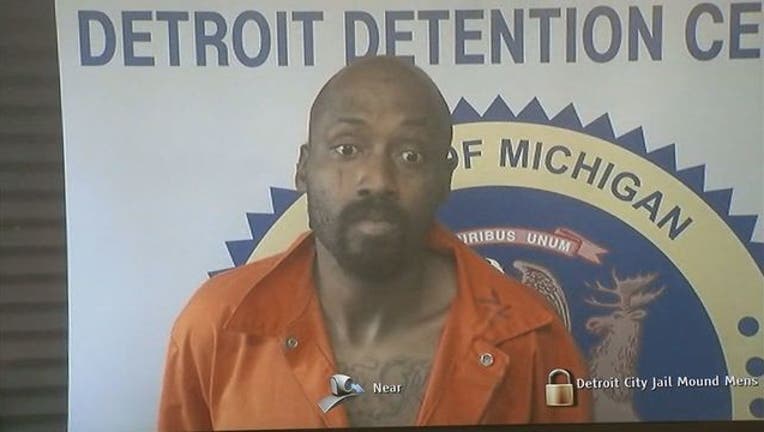 article
DETROIT (WJBK) - A 36-year-old Detroit man has been charged in connection with the death of his mother.
Authorities say Raymond Mealy beat his 64-year-old mother to death at their home in the 7700 block of Bramell in Detroit, which is near Ann Arbor Trail and Telegraph Road. Sources describe the weapon that was used in the beating as a spiked stick.
A relative came over to the home on Friday and discovered the lifeless body of the victim and called the police. The victim, identified as Louise Jackson, was pronounced dead at the scene and Mealy was arrested.
Son in custody for killing mother with spiked stick
Mealy was charged with first-degree murder Monday morning. The penalty is life without parole. He's due in court again next week.
Jackson's sister told FOX 2 she had been letting her son stay with her since he didn't have a job, but she says she tried to warn her of his unpredictability. Jackson's sister tells FOX 2 Mealy has some mental illnesses.
Police say they've been called out to the home before but not since last summer.
This is a developing story. Stay with FOX 2 for updates.