Detroit man charged with kidnapping in Amber Alert case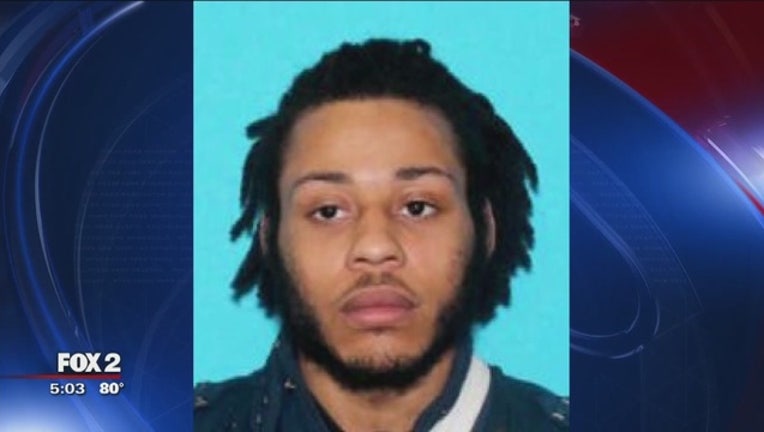 article
A man who police say caused an Amber Alert by taking a six-month old girl has been charged with kidnapping.
Michael Hunter, 21, was charged Friday with kidnapping-child enticement after police say he went to a home on Detroit's east side Wednesday morning and took a six-month-old girl from her mother's arms.
The mother called 911 and police responded and issued an Amber Alert.
Hunter was found at a home in the 19500 block of Goulburn in Detroit, with the child.
According to sources, Hunter and the baby's mother were dating and she was in the process of breaking up with him when we're told he took the baby. Police say Hunter took off with the baby on foot, and that he did not have a car.
The baby was not injured but was taken to a nearby hospital for evaluation as a proecaution.
The kidnapping charge carries a possible life sentence, if convicted.