Detroit man found guilty of shooting 7-year-old girl with rifle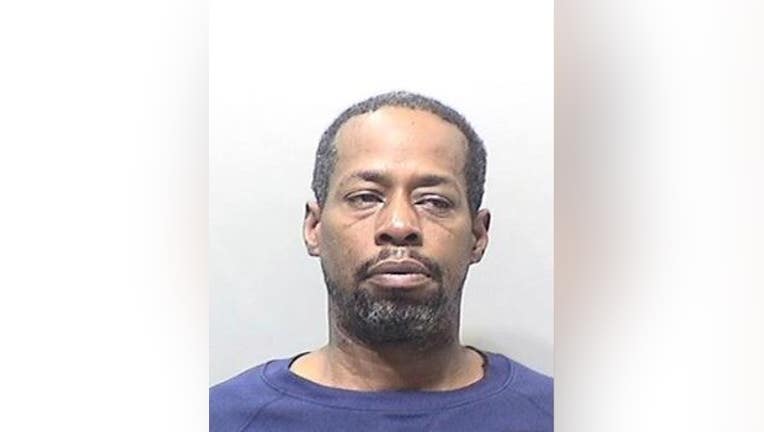 article
FOX 2 (WJBK) - A Detroit man was found guilty Thursday of shooting a 7-year-old girl accidentally after firing a rifle at her mother.
Charles Feiler, 50, was found guilty by a jury for the shooting, which happened at a house in the 9800 block of Appoline Street in Detroit, in April 2021.
The gunfire struck the 7-year-old girl in the back. She was treated at a hospital.  Feiler then allegedly barricaded himself inside his home around 11:20 p.m. and stayed there for several hours before surrendering.
Police say that the shooting was the culmination of an argument between Feiler and the mother of the victim, 25, of Detroit, which escalated, before he opened fire. The girl was struck in the crossfire, wounded in the back.
The child was taken to a local hospital for treatment and released.