Detroit man suffering from Bipolar disorder and Schizophrenia goes missing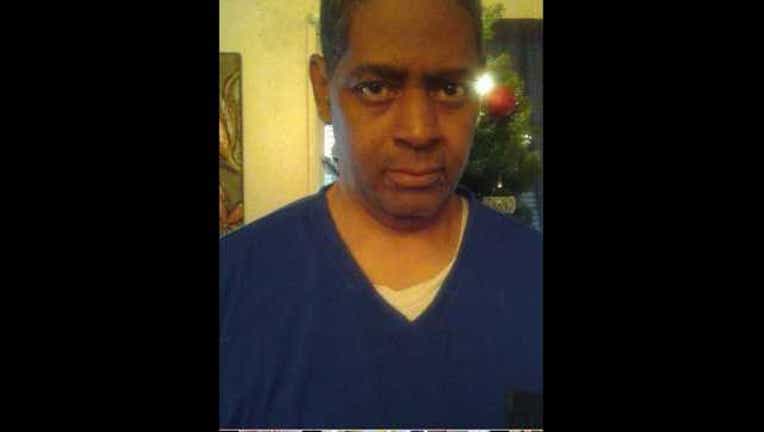 article
DETROIT (WJBK) - Police are asking for help locating missing Eric Harris who was last seen
Harris, 61, was last seen by his nephew around 7:30 a.m. Tuesday in the 9000 block of Burt Road.
He is described as a black male with a medium completion, between 5'11" - 6'11", about 170-180 lbs. Harris has a full gray beard and was last seen wearing dark gray jogging pants with a white/blue patch on the right side, a light gray hooded sweatshirt, and worn out gym shoes.
Family says he's in good physical condition, but suffers from bipolar disorder and schizophrenia.
Anyone with information is asked to call the Detroit Police Sixth Precinct at (313) 596-5600 or or Crime Stoppers at 1-800-SPEAK-UP.