Detroit Marine among 16 killed in military plane crash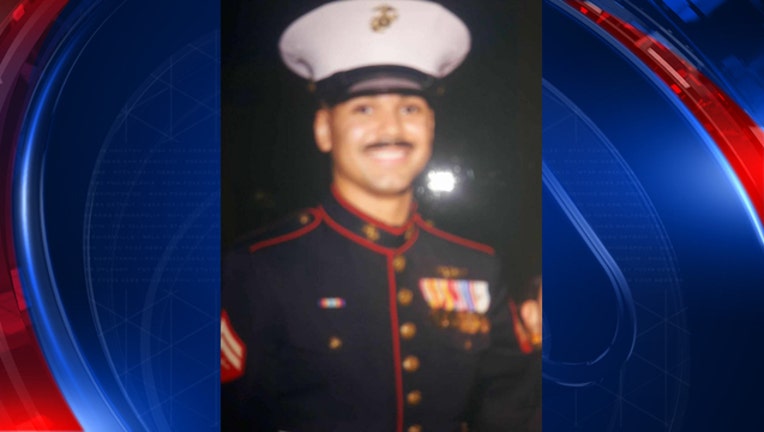 article
DETROIT (WJBK) - A Detroit man serving in the United States Marine Corps has been identified as one of the 16 who were killed in a fiery plane crash in Mississippi.
Julian Keviann, 31, was killed Monday night when the military aircraft went down in a field Monday night.
According to his Facebook page, the Marine graduated from the Detroit High School for the Fine and Performing Arts and then studed mechanical engineering at Michigan Tech in the Upper Peninsula.
In 2009, Keviann joined the Marines and most recently served as a flight engineer trainee.
Michigan Governor Rick Snyder released a statement on the Marine's death:
"Michigan is grieving with the nation over the terrible tragedy that claimed the lives of 16 Marines, including Detroit native Julian Kevianne," Snyder said. "The members of our country's military have made an incredible commitment to our nation, and each and every one of them gives us a reason to be proud. Let us come together as a state and a nation during this difficult time to support and honor our military who have done so much for us and their families as they mourn their losses."
A KC-130, used as a refueling tanker, "experienced a mishap" when it corkscrewed into a soybean field about 4 p.m. Monday at a location around 85 miles north of Jackson, the Marine Corps said. The aircraft's debris scattered in a radius of nearly 5 miles.
The Marine Corps said in a statement on Tuesday that 15 Marines and a Navy Corpsman were aboard the aircraft and killed in the crash. Six of the Marines and the Navy sailor were from Marine Corps Special Operations Command (MARSOC), according to the statement.
The crash was the deadliest Marine crash in the world in more than a decade. The cause of the accident is still under investigation.