Detroit nonprofit gets grant to help reduce diesel emissions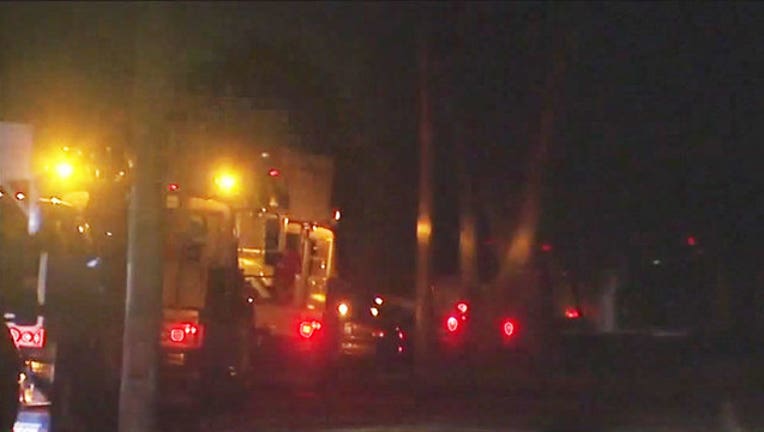 article
DETROIT (AP) - A Detroit nonprofit has been awarded a $1 million federal grant to help reduce diesel emissions from heavy-duty trucks and city-owned utility equipment.
The Environmental Protection Agency says Southwest Detroit Environmental Vision will use the funds to implement projects with several partners that have committed to accelerate replacement of pre-2007 diesel trucks.
The EPA says targeted older vehicles will be replaced with ones that meet current emissions standards. The projects will cut the amount of nitrogen oxide, soot, hydrocarbons, carbon monoxide and carbon dioxide in the air.
It's part of the EPA's Diesel Emissions Reduction Act program. Project collaborators are providing $2.5 million in matching funds.
Southwest Detroit Environmental Vision works with residents, community organizations, government agencies, schools, businesses, and industries on environmental issues.