Detroit P.E. teacher on leave after spending night with students at hotel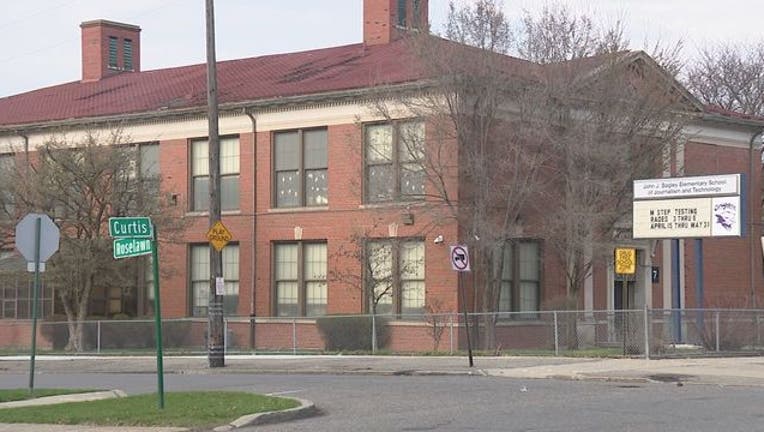 article
DETROIT (FOX 2) - A teacher at a school in Detroit has been placed on administrative leave after allegations of misconduct. 
A Detroit Public Schools Community District official says the P.E. teacher at Bagley K-8 was immediately placed on administrative leave after they were told parents allowed their students to spend the night with him at a hotel. 
DPSCD asks families to notify employee relations if your child has experienced any uncomfortable situations with any employee. 
DPSCD says parents can contact employee relations at (313) 873-7342 or contact Principal Reeves at (313) 494-7175.