Detroit police commander retires after "super drunk" arrest and accident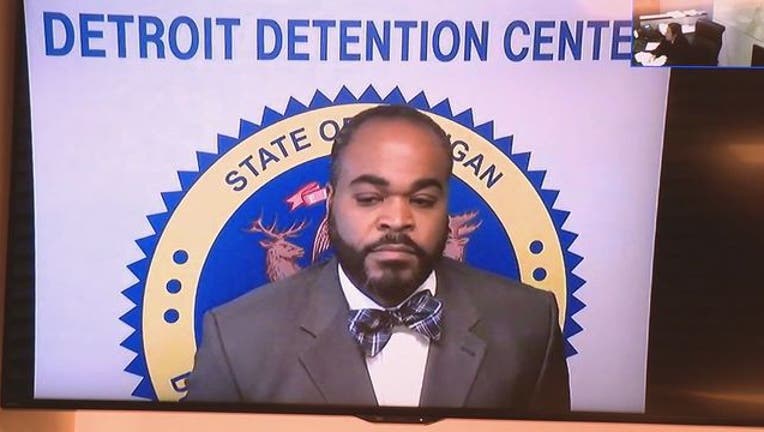 article
DETROIT (FOX 2) - A Detroit police commander who was arrested for driving drunk and causing an accident has retired. 
An official with the Detroit Police Deparment on Thursday confirmed Cmdr. Johnny Thomas's retirement had gone into effect earlier this week.
Police say Thomas, 48, had a blood alcohol content of .18, which is more than twice the legal limit. He was considered to be "super drunk" when he slammed his city car into the back of another car at a red light near Mack and St. Antoine a little after midnight oh Jan. 26. 
The driver of the other car was treated for minor injuries and released from the hospital. 
Thomas was placed on restricted duty, and has been charged with operating while impaired and with possession of a firearm while under the influence.
The arresting officers were out of 3rd precinct, the same precinct Thomas commanded.
"He's remorseful, we're moving forward with an internal investigation," police chief James Craig said a couple days later. "He could be terminated certainly; he could be demoted; he could opt for retirement. The investigation is very early right now."