Detroit Police investigate shooting that involved two brothers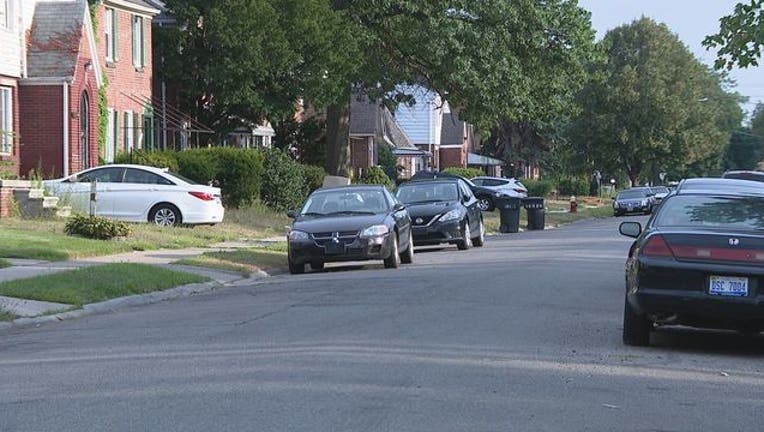 DETROIT (FOX 2) - Detroit police are investigating a shooting involving two brothers that happened Sunday right before 3 p.m. in the 2900 block of Leslie. 
Police say the victim, a 25-year-old man, and the suspect, a 23-year-old man, are brothers.
The preliminary investigation revealed that the brothers got into a physical altercation in the driveway. At some point during the altercation, the suspect produced a handgun and a fired a shot at the victim, striking him. 
The victim was taken to the hospital, where he is in stable condition. 
Police are not saying if the suspect is in custody or not. 
The investigation is still ongoing.